Accessible, and meaningful group counselling opportunities that bring people together in community and reduce the stigma of mental health. Online and in-person.
21 DAYS ONLINE
PROGRAM 
TO ADDRESS
ANXIETY- nature connection
The nature-connection program encourages meaningful encounters with nature and creates a safe container within which to explore one's edges and develop new tools that support the therapeutic process. It helps to improve self-awareness, self-esteem and a sense of belonging. Strong roots is a nature-based counseling program for those who are looking to develop healthy strategies to cope with stress and anxiety. Within a supportive space, you will have the chance to pause from the hectic demands of life to reconnect with yourself and the natural world. 
The program will create an opportunity to change your everyday environment, do some nature-inspired art, practice, mindfulness, deepen your connection to nature and learn effective tools for cultivating a peaceful state of mind. We will work on resources to take charge of anxiety and worry, and redefine its impact on your life.
Learn how to deal
with stress and anxiety
in a daily life.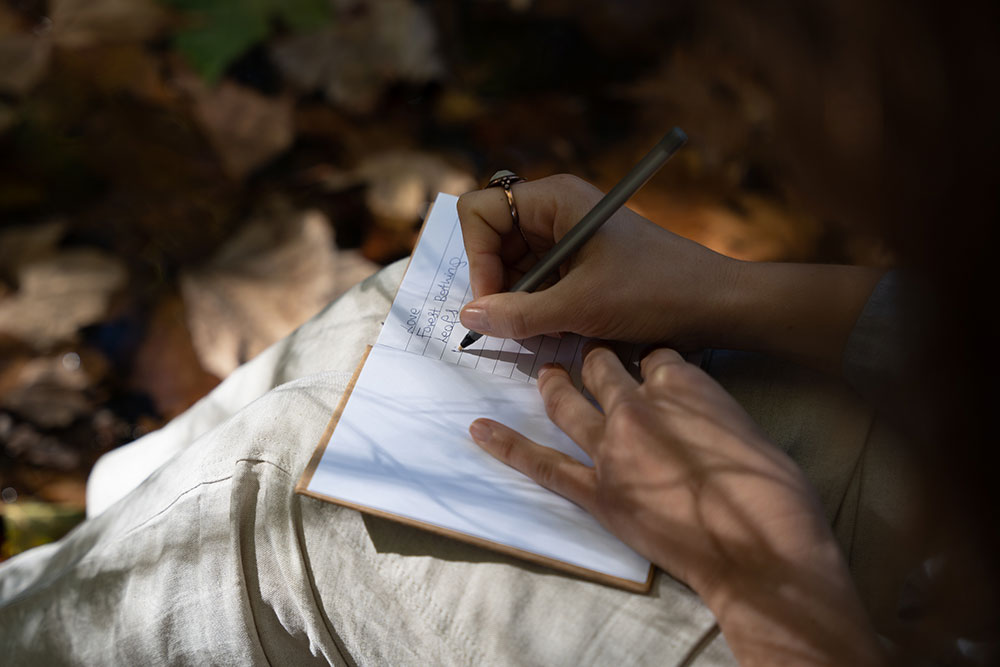 You will receive some nature-connection tools that will help you to be more balanced and relaxed.

You will have a change to address your personal struggles.

You will learn to feel more and think less with the help of your senses.

You will be more present in your life.

You will learn to incorporate nature into your daily routine, without the need to go to a forest.
Daily exercises.

Video materials.

Extra reading materials.

Meditation.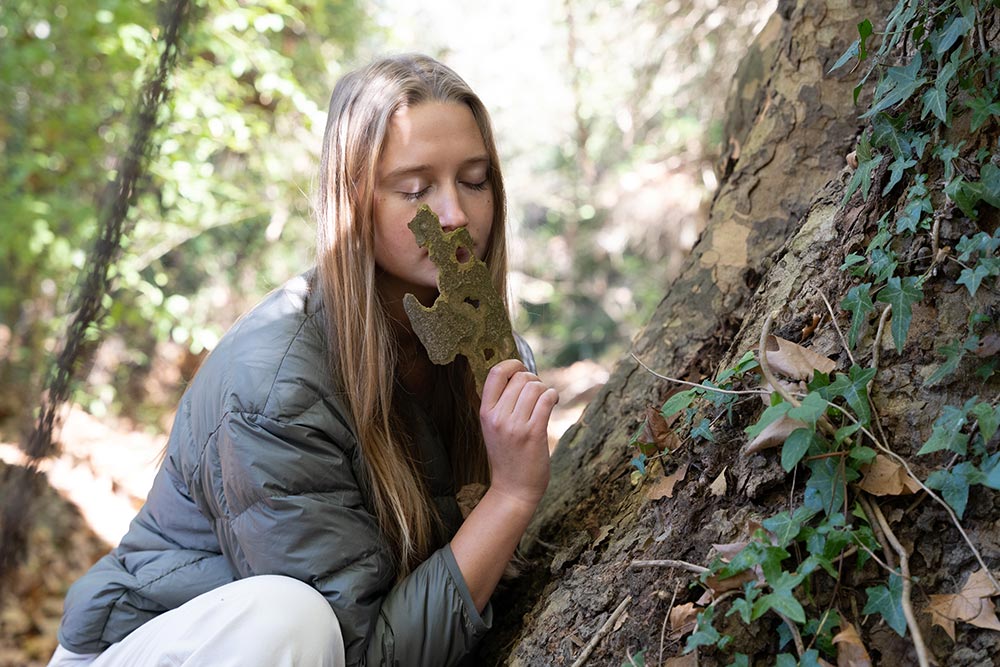 Make your
mental health
a priority.
Join the program!