Therapeutic work is a great passion and privilege for me. I strongly believe that going through therapy can bring a positive, lasting change and improvement to people's lives.
What I appreciate the most in the therapeutic practice is meeting with another person and keeping them company as they share their world. My relationships with clients are based on trust and partnership. It is important for me to respect the uniqueness of every experience and to believe in the wisdom of the process.
Working as a psychotherapist in different countries has allowed me to work with a great diversity of people, in different stages of life and presenting a variety of problems. By accompanying my clients on their journey of self-discovery, I have helped them to regain their confidence, become more aware of their feelings and overcome their obstacles in order to live a more balanced and integrated life.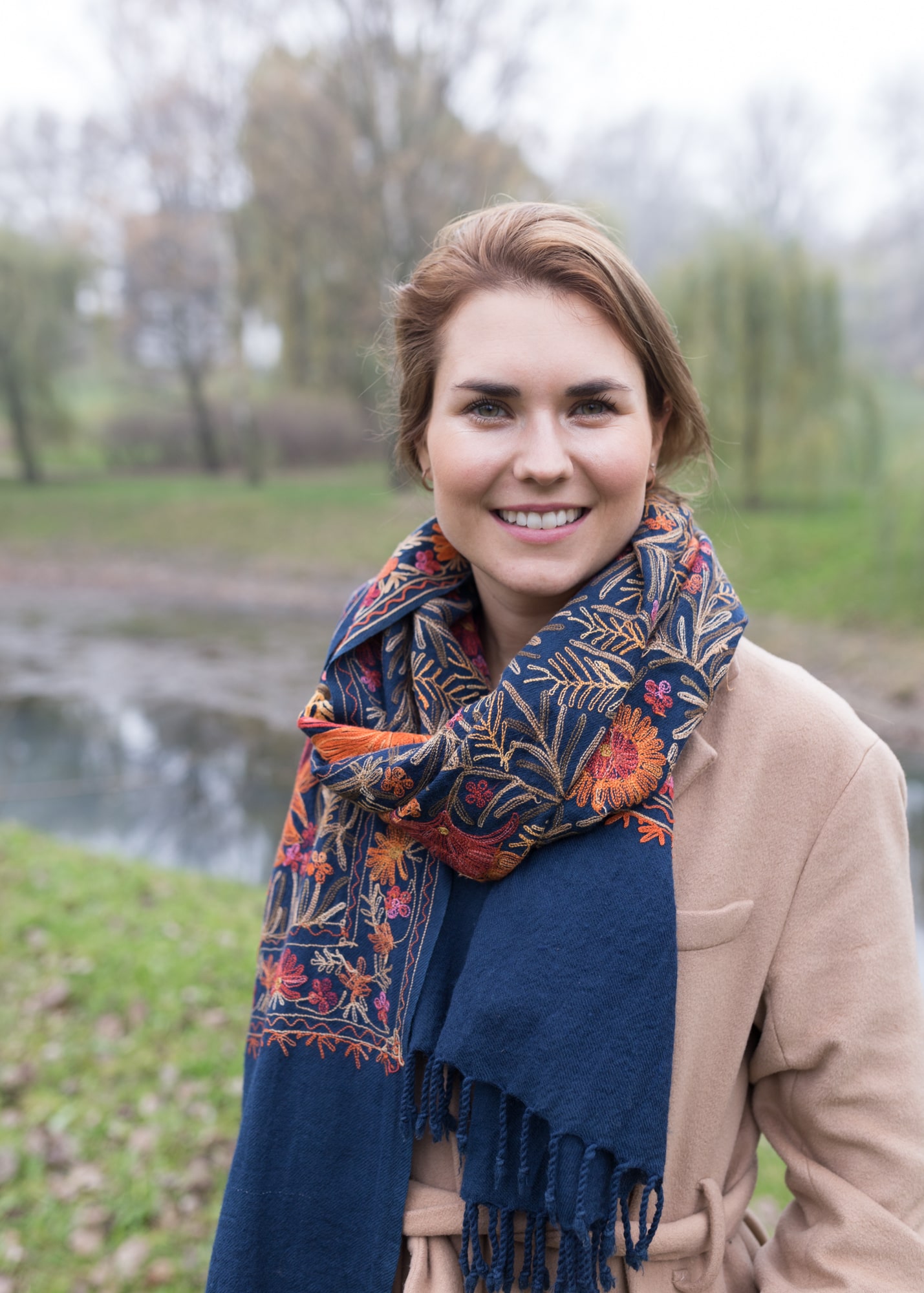 My professional background
MA in Psychology ( University of Social Sciences and Humanities, Warsaw).

Chartered and registered as a psychotherapist by Polish Psychotherapy Council and International Association of Process Oriented Psychology (IAPOP).
Psychotherapist in psychiatric institutions in Poland- IPIN, MORS.

Psychologist, crisis intervention- Fundacja Feminoteka.

Psychologist, conducting individual and group therapy for people in difficult social situations (immigrants, women experiencing domestic violence and young mothers)- (AESCO, Intress).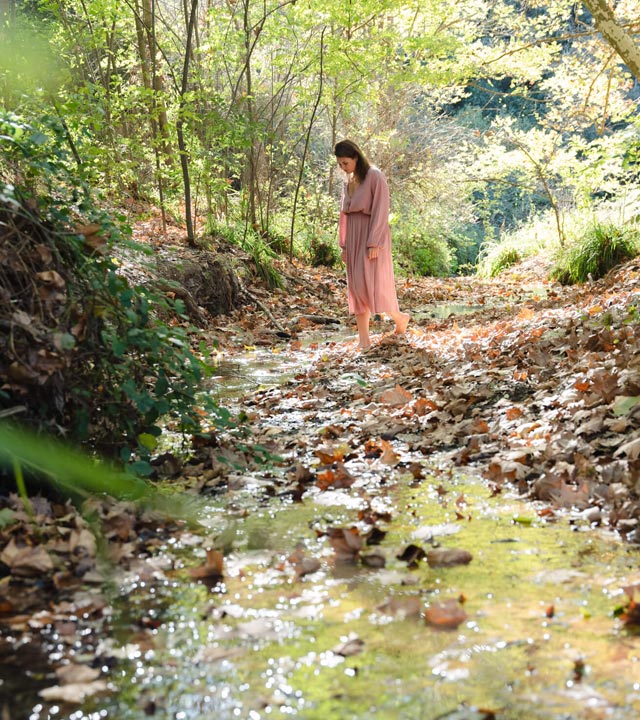 I continue on broadening my knowledge and skills by actively being involved in numerous international training programs. I regularly supervise my sessions with senior teachers in my field. 
Being outdoors and active are key ingredients of my practice, focusing on our relationships with nature to nourish our health and wellbeing. My approach is influenced and informed by ecological, narrative and somatic approaches and often includes sensory awareness and self-regulation practices. I'm a certified forest bathing guide and forest therapist (Forest Therapy Hub).
I believe in adhering to the strictest of ethical and professional standards for my profession in regards to privacy, confidentiality and competence.
I co-create an educational platform dedicated to Ecopsychology - Naturally Balanced